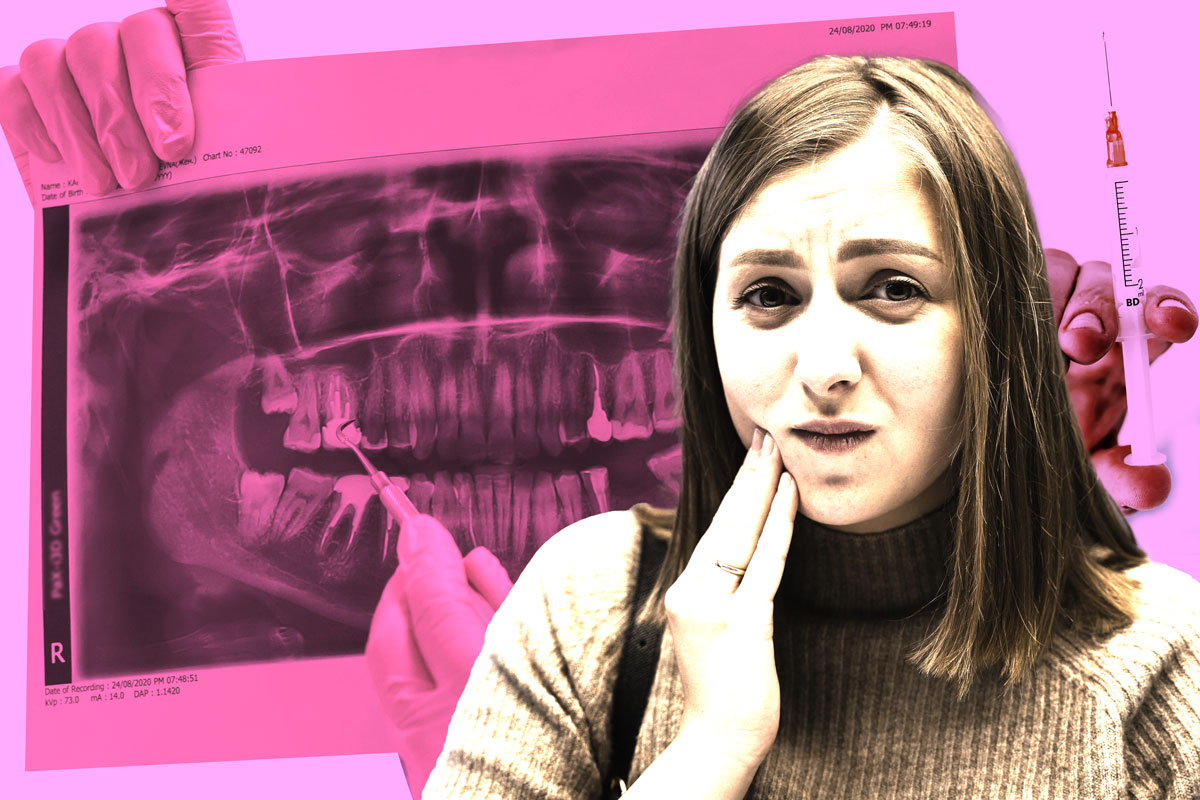 When is insurance not insurance?
The tragic case of an 81 year old man who died by suicide, after suffering years of pain from botched dental work, highlights the importance of using an experienced solicitor when making a dental negligence claim. Despite the General Dental Council (GDC) finding Dr Eszter Gömbös to be at fault for the dental treatment carried out over a period of seven years, Clive Worthington never received a penny in compensation. Gömbös' insurance company refused to pay out, citing discretionary indemnity. The British Medical Association defines discretionary indemnity as "legal and financial assistance is provided at the discretion of the provider, for example, not backed by an insurance contract between the healthcare professional and the provider". In other words, this is cover that the insurer can choose to provide or not to provide. It beggars belief that anyone could offer a service that they are free to withdraw at their own choosing. Yet when you look at the legal requirements for anyone practicing as a dentist within the UK, this situation goes from the sublime to the ridiculous.
To arrange a free 30 minute consultation to discuss your Will requirements, call us on 01257 422 500 or use the Live Chat widget at the bottom of the page. Lines are open 8.00am to 9.00pm Monday to Friday and 9.00am to 7.00pm on weekends.
The legal obligations of UK dentists
The Health Care and Associated Professions (Indemnity Arrangements) Order 2014 states (bold sections added for emphasis):
(1) A registered dentist who is practising as a dental practitioner must have in force in relation to him an indemnity arrangement which provides appropriate cover for practising as such.
(3) For the purposes of this section, "appropriate cover", in relation to practice as a dental practitioner, means cover against liabilities that may be incurred in practising as such which is appropriate, having regard to the nature and extent of the risks of practising as such.
Clearly if any cover is at the discretion of the insurance provider then it cannot be deemed appropriate. Essentially, there is no cover. The very definition of insurance is "coverage by contract whereby one party undertakes to indemnify or guarantee another against loss by a specified contingency or peril".
The key to successfully making a dental negligence claim
It is standard practice for insurance companies to try to reduce the amount they have to pay out. Insurers will argue that the claimant in some way contributed to the circumstances that lead to their claim. It's pretty hard to argue that a patient contributed to negligent dental surgery performed on themselves. However, that doesn't mean insurers won't use other tactics to delay or obstruct a claim. Not only does this leave the victim of negligent treatment in pain and mental anguish for longer than necessary (like Mr Worthington) it also results in additional legal costs that may lead Claimants to withdraw their claim, through fear of being left with a hefty legal bill should their claim be unsuccessful.
At Pilgrim Hope Solicitors we offer a no-win, no-fee arrangement on dental negligence claims (subject to the details of your claim). If you have been left in pain following dental treatment call us on 01257 422 500 to arrange a free 30 minute consultation to find out more. Lines are open 8.00am to 9.00pm Monday to Friday and 9.00am to 7.00pm on weekends.