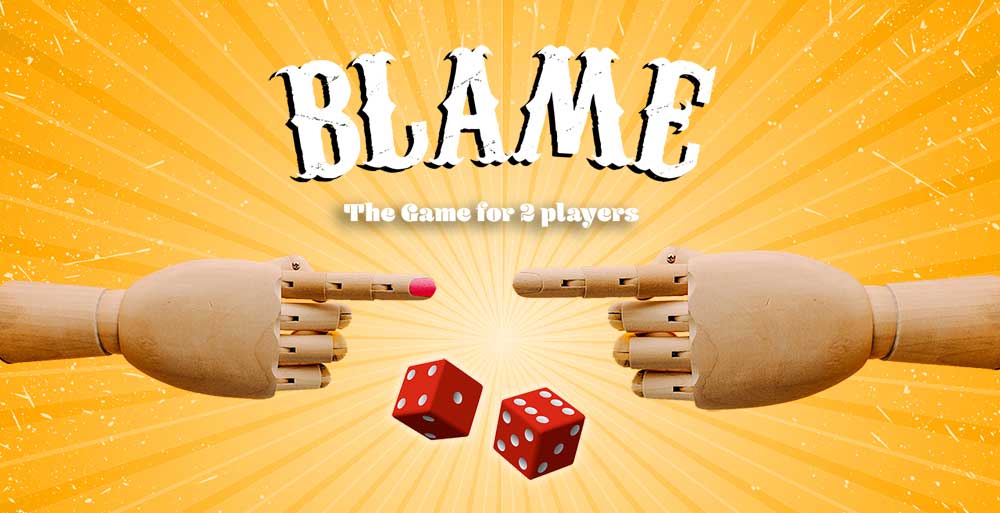 The biggest shake-up in divorce law is almost here and will come into force on 6th April 2022.
Hailed as the "end to the blame game" the new divorce laws will remove the ability for someone to divorce citing allegations of fault or blame and in its place will introduce the sole ground of "irretrievable breakdown" with the intention to reduce the impact that allegations of blame can have on divorcing couples and more importantly their children.
The new laws will also mean that parties can also apply for the divorce together as well as individually. Upon receipt of the divorce application , there will no longer be a right to defend the proceedings unless there is a jurisdictional dispute or allegations of fraud or coercion. Under the current law, the vast majority of persons who  defend divorce proceedings do so because they don't agree  with the reasons given for the divorce. By removing "the blame" from the proceedings the assumption is that defending proceedings will no longer be necessary.
The court fee for issuing a divorce will remain at £593.00. Upon issue of the application, the applicant (or applicants) will have to wait until 20 weeks have elapsed before they can apply for the conditional order (formerly known as the decree nisi). The purpose of the 20 weeks is to allow a period of reflection for the parties to see if it is what they really want and after those 20 weeks if you still feel that divorce is the next step, you can then apply for the conditional order.
Once the conditional order is granted, after a period of 6 weeks, you can then apply for the final order unless there are financial matters to resolve.
As a member of Resolution, our family lawyer Elaine Liddle welcomes the change. "My number one focus as a family lawyer is to protect the best interests of any children so in my view the new divorce laws will reduce conflict and will allow parents to focus on what really matters which is their children and finances"
If you are thinking about getting divorced, please do not hesitate to speak to our specialist family lawyer today. Elaine can provide expert advice on all issues surrounding your relationship breakdown. To contact her please email e.liddle@phsols.co.uk or call 01257 422 500.