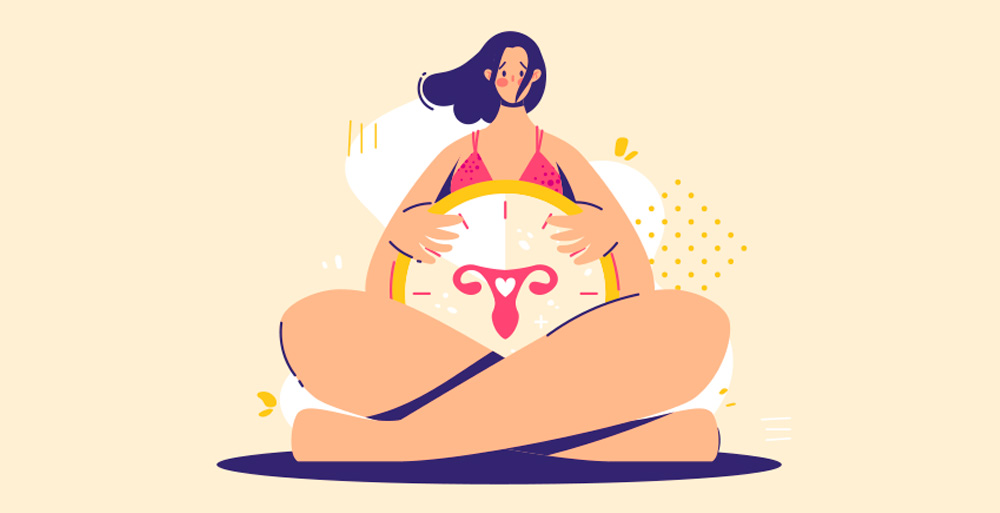 Menopause is an important milestone in a woman's life, but it can prove to be a diffcult time for both spouses. For the woman, she may find it difficult to navigate all of the changes happening to her physically and emotionally whilst still having to keep up with their daily responsibilities and obligations. For their spouse, they are often ill equipped to handle those changes and become confused by the change in their wife's behaviour which may include:
Lower self esteem
Decrease in sexual desire
Mood Swings and Irritability
Anxiety and/or depression
Physical changes to their body
Statistics show that over 60% of divorces in the UK are initiated by women in their 40s 50s or 60s which happen to also be a woman's menopausal years. At Pilgrim Hope we have noticed a significant increase in the number of enquiries from women in those age groups.
A lack of communication can often cause you and your spouse to grow apart. Maybe you feel that your spouse has not supported you enough through your symptoms and shown no interest in gaining an understanding of what you are experiencing. You may feel like divorce is the only option for you. If that is the case and you feel that divorce is the right path for you, our Family Law Expert Elaine Liddle can offer you a free initial telephone/video call consultation. You can email her at e.liddle@phsols.co.uk, telephone her 01257 422 500 (select option 4) or you can client on the link below to be taken to our online booking system (please insert the link) for you to book in for a time at your convenience.
Useful Links
www.nhs.uk/conditions/menopause