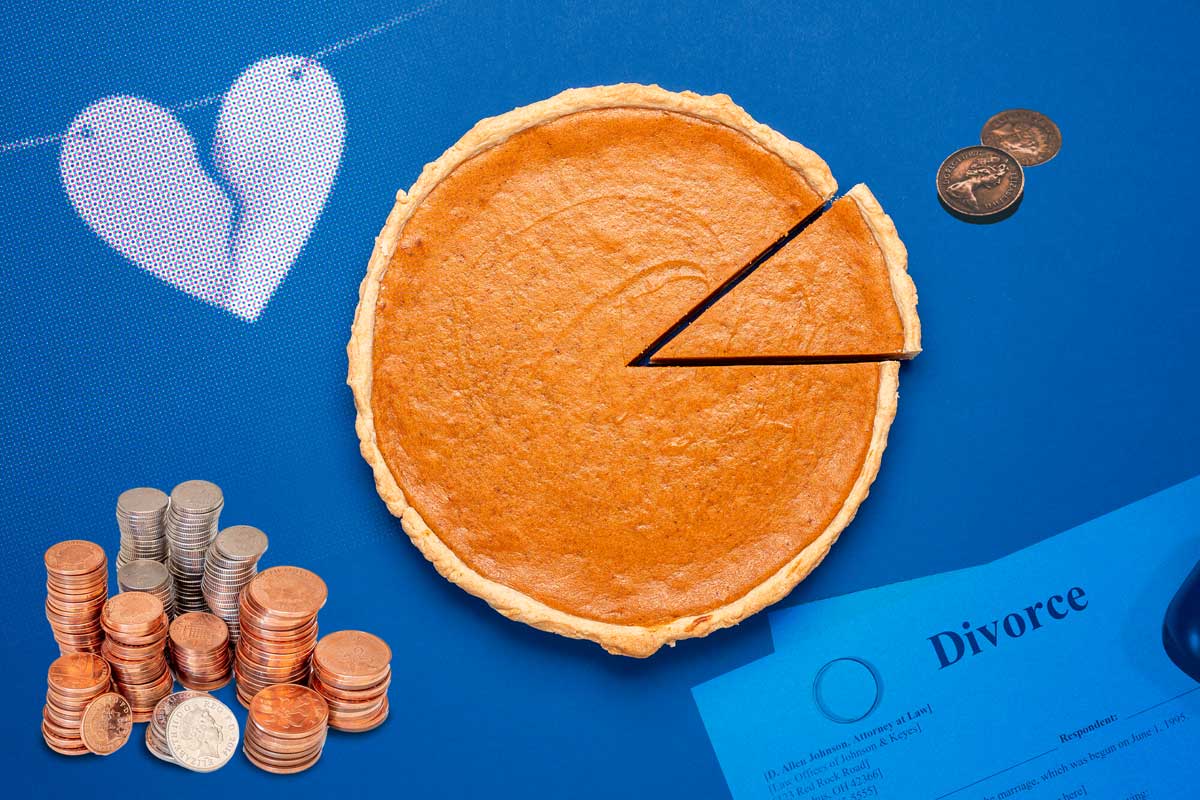 I'll bet she didn't get that at Screwfix!
Julia Goddard-Watts, ex-wife of Screwfix tycoon James Goddard-Watts, was only awarded £7.4m of the couple's total assets when they divorced in 2010. By contrast, Mr Goddard-Watts retained more than £80m. Quite some way from the 50/50 split that is typical in divorce settlements following a long marriage.
Current trends in financial remedy cases have been developing since 2000 and with the seminal case of White v White the law has incrementally broadened to recognise the contribution that the partner (usually the wife) who stayed at home made by raising children and taking care of the cooking and cleaning and other household chores. The definition of 'reasonable needs' is broadly defined within the statute, allowing for judicial interpretation on a case by case basis to achieve equality between the spouses upon divorce. Not all parties may agree with a Judge's decision and in the case of the 'screwfix divorce' Julia Goddard-Watts appealed against the Judge's resolution. The couple had been in a relationship since 1987, married in 1996 and had three sons together. Divorcing in 2010 they agreed a financial division of the matrimonial assets in a consent order. However, James Goddard-Watts hid matrimonial assets. Upon appelaing the court's decision Julia Goddard-Watts was awarded a further £1.1m based on her needs. The court concluded that she made an 'additional' unanticipated contribution to the family's welfare by supporting the children who were estranged from their father from 2010.
It is easy to be overcome by the life changing impact of a divorce. Often people feel they just want the whole experience to be over and may agree to a settlement that does not fully recognise their contribution to a marriage. At Pilgrim Hope Solicitors our Family Law team will work to ensure you receive a fair settlement. As members of Resolution we believe divorce shouldn't be confrontational, and we make sure your children are at the heart of every decision.
For a free 30 minute initial consultation, call us on 01257 422 500. Lines are open 8.00am to 9.00pm weekdays and 9.00am to 7.00pm on weekends.